Explore
Zakynthos


with Serene Private Cruises
The most luxurious way
Charter a
luxury Speedboat


for an unforgetable experience
Enjoy uncompressed privacy on our luxury SpeedBoat
Rent a private speedboat
With or without a skipper!
=
Serene Private Cruises
Are you looking for an exotic and unique escape?
There is no other way to appreciate the natural beauty of Zakynthos than by sea. What better way to have this experience than on one of our private boat charters where the beauty of Zakynthos is waiting to be discovered by you! Explore this paradise and let us reveal its hidden secret caves and beaches where the most magical shades of color can be found! We are here to create a magical experience for you and to make sure your journey with us is pleasant from start to finish.

See Tours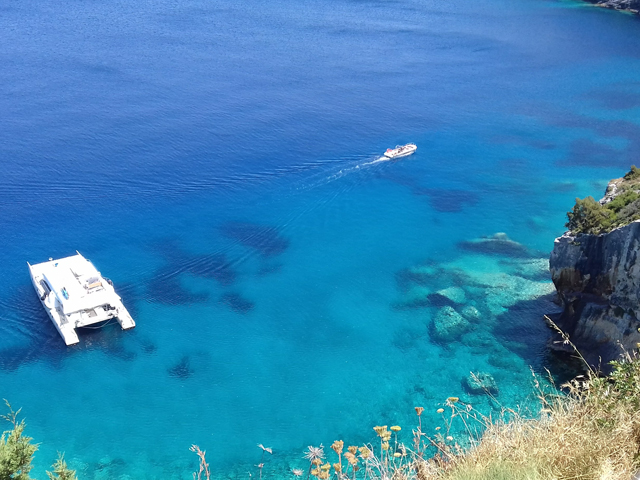 Zakynthos
Cruise Around The Island of Zakynthos
An exclusive private cruise along Zakynthos stunning coastlines away from the crowds.
Explore all the hidden secret caves and dazzling beaches.
Be mesmerized by the impressive views only visible by the sea.
Swim and snorkel in the clear fluorescent blue water.
Capture the perfect vacation photos.

Read More & Book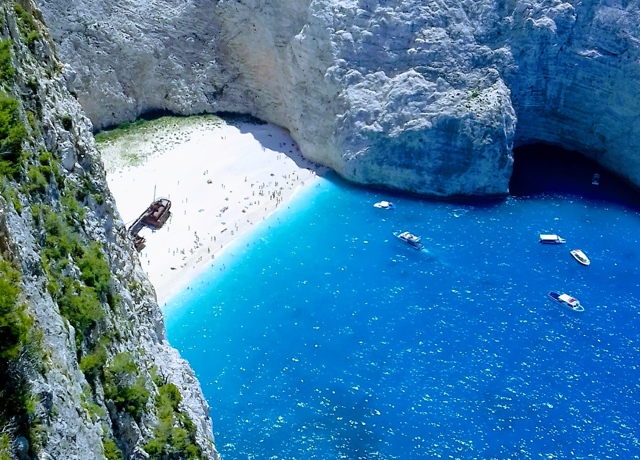 NORTH ZANTE
Shipwreck - Blue Caves Tour
Relax and enjoy the privacy of a personalized boat tour.
Admire Navagio, one of the world's most famous and picturesque beaches.
Explore Blue caves, one of nature's most magnificent creations.
Dive into crystal-clear, turquoise waters.
Read More & Book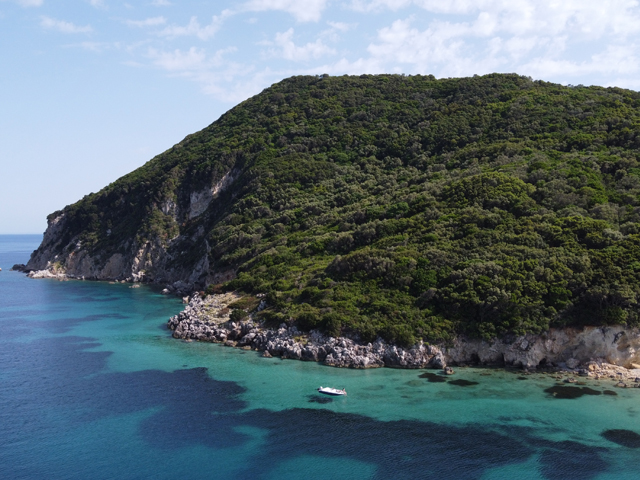 SOUTH ZANTE
Marathonisi - Keri Caves
A luxury private tour on the south coast of Zakynthos.
Adore the unspoiled beauty of Marathonisi Island.
Watch the turtles swimming freely in their natural habitat.
Marvel at the spectacular Keri Caves.
Cool off in the deep blue illuminated waters.

Read More & Book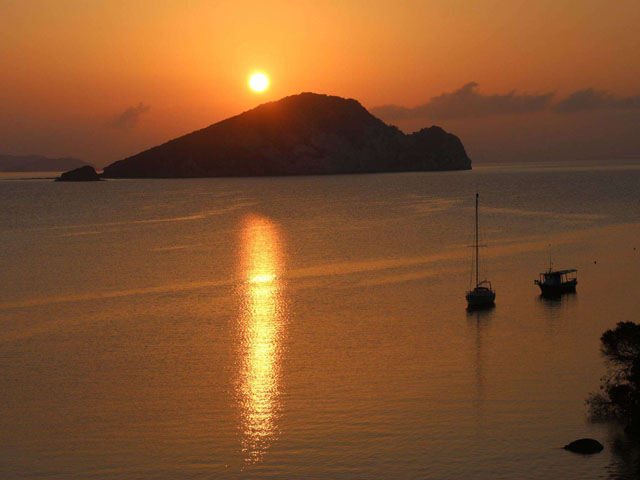 Sunset
Zakynthos Sunset Tour
Enjoy a peaceful private cruise with a bottle of champagne.
Watch the glorious sun disappear into the waves.
Celebrate a birthday, anniversary or any special occasion.
Take the most amazing pictures of this lasting memory.
Romantic experience, perfect for couples.

Read More & Book
KEFALONIA
Kefalonia - Sami - Drogarati Cave
Explore Kefalonia
Visit the amazing Drogarati Cave
See Sami town
Read More & Book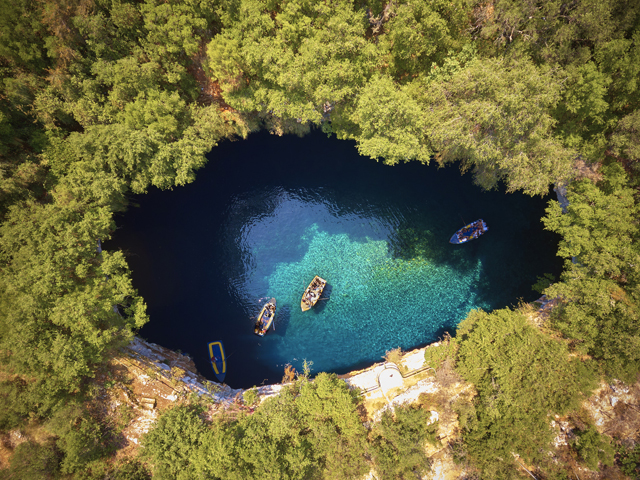 Why choose us?
Why choose us?
We have an excellent knowledge of the island and all the hidden secrets that takes years
of experience to discover. Our skippers know how to be discreet, and give you privacy and freedom.
On our trips, we try to avoid the crowds and take you to more excluded quiet places that larger boats simply can't reach.
Destinations
Our Destinations