Explore
Zakynthos


with Serene Cruises
The most luxurious way
Charter a
luxury Speedboat


for an unforgetable experience
Enjoy uncompressed privacy on our luxury SpeedBoat
Rent a
boat


and be your own captain
No Driving License Needed
Serene Cruises
Are you looking for an exotic and unique escape?
There is no other way to appreciate the natural beauty of Zakynthos than by sea. What better way to have this experience than on one of our private boat charters where the beauty of Zakynthos is waiting to be discovered by you! Explore this paradise and let us reveal its hidden secret caves and beaches where the most magical shades of color can be found! We are here to create a magical experience for you and to make sure your journey with us is pleasant from start to finish.
See Tours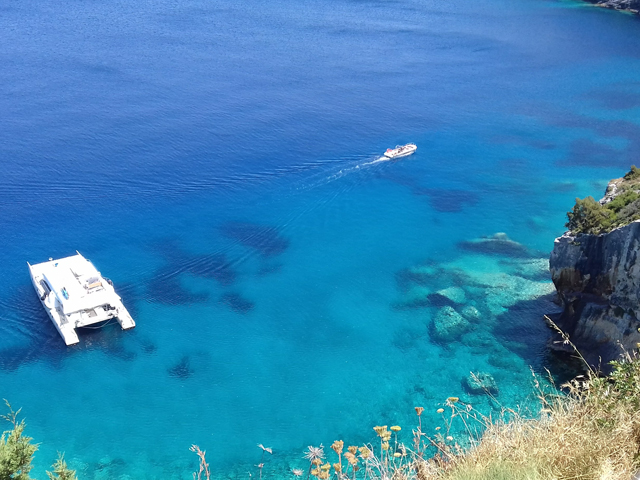 Zakynthos
Cruise Around The Island of Zakynthos
This trip is one of the longer trips where you spend all day cruising from place to place.
We explore most of the caves, all the hotspots, the most famous, most quiet, excluded and most beautiful places too!
Read More & Book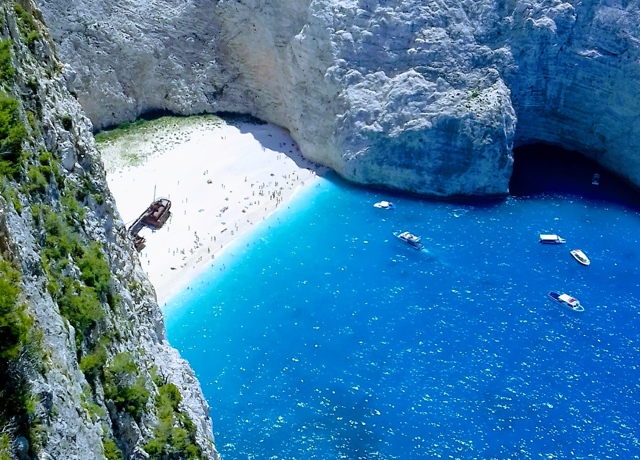 NORTH ZANTE
Shipwreck - Blue Caves Tour
The shipwreck beach is only accessible by boat.
We show you the most stunning blue cave and the famous archways. This trip is a must-do for everyone who comes to Zakynthos.
Read More & Book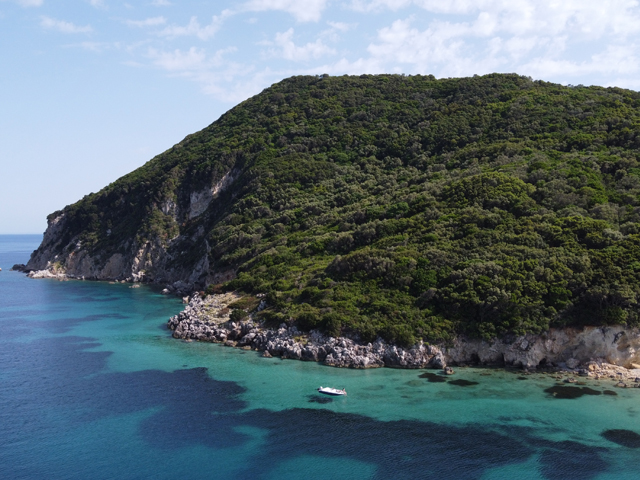 SOUTH ZANTE
Marathonisi - Keri Caves
See the Carreta-Carreta turtles
Explore the famous Keri Caves
Swim in the crystal clear waters of Marathonisi
Read More & Book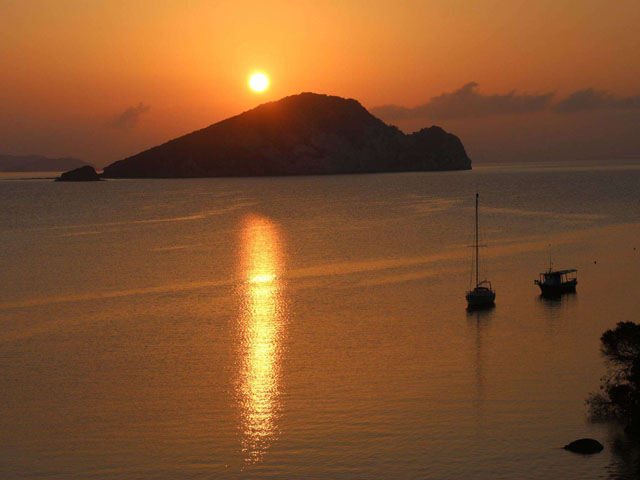 Sunset
Zakynthos Sunset Tour
See the most beautifull sunset
You can see the sky exploding in layers of color, all rippling against the ocean tides.
You will be mesmerized by the view and the moment.
Read More & Book
KEFALONIA
Kefalonia - Sami - Drogarati Cave
Explore Kefalonia
Visit the amazing Drogarati Cave
See Sami town
Read More & Book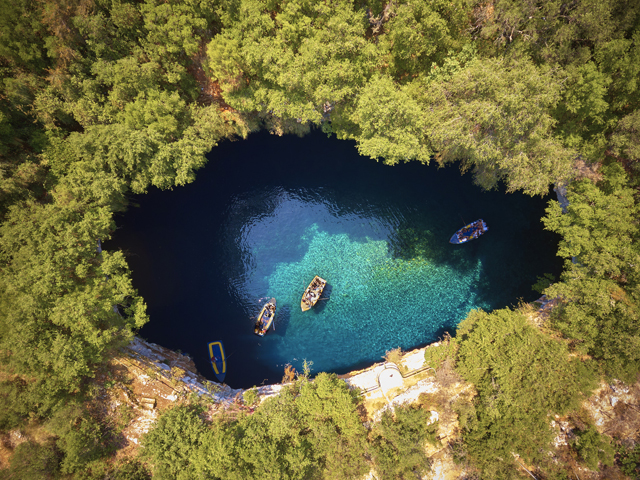 Why choose us?
Why choose us?
We have an excellent knowledge of the island and all the hidden secrets that takes years
of experience to discover. Our skippers know how to be discreet, and give you privacy and freedom.
On our trips, we try to avoid the crowds and take you to more excluded quiet places that larger boats simply can't reach.
Destinations
Our Destinations